D3 Salon Furniture
Creating Your Dream Salon: Where Elegance Meets Quality, Made in the USA!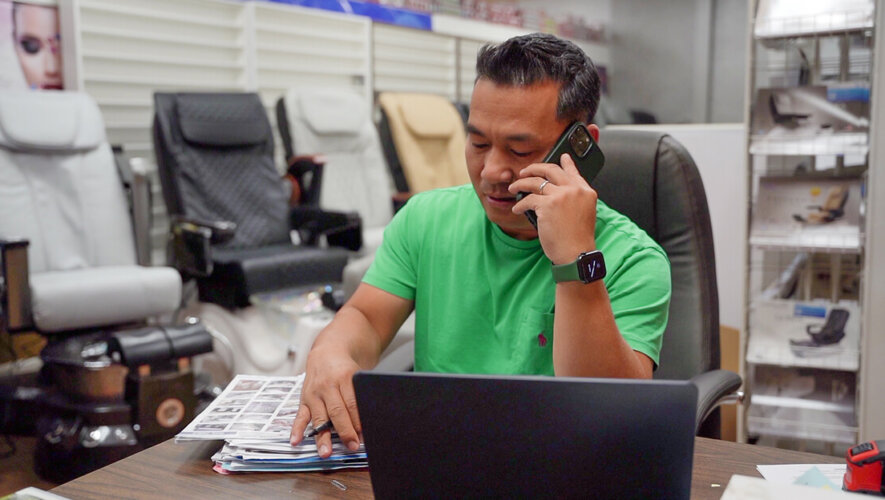 Speak One-on-One With An Expert Consultant
Work together with our experienced consultants to design the ideal style, size and colors for your dream salon furniture.
Where Our Designer and Engineer Translates Your Vision into a Stunning Design
We will transform your ideas, offering helpful feedback before bringing them to life.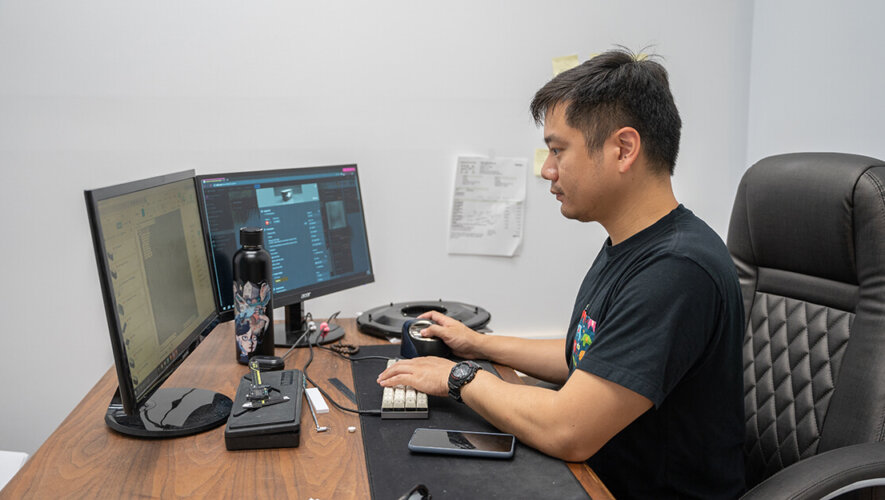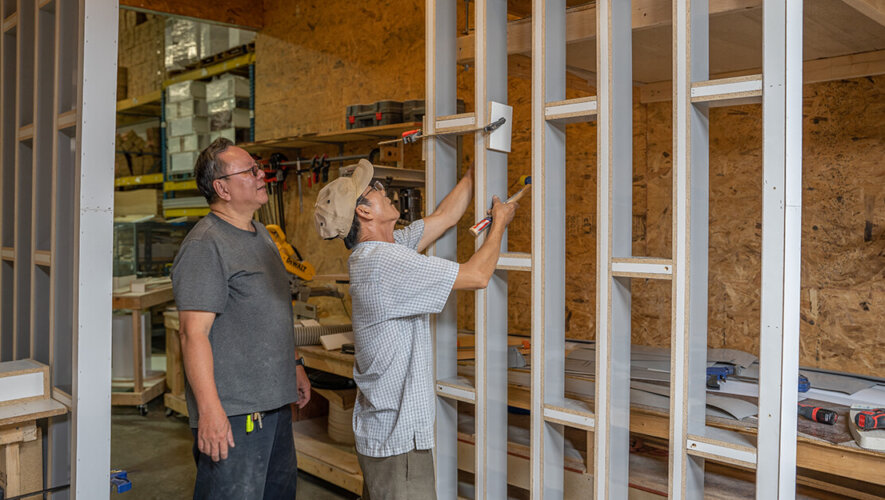 Skilled in Building Your Products
Our talented craftsmen skillfully make each piece with precision, artistry, and dedication.
Delivery & Installation
Professional delivery and installation completes the transformation of your dream salon.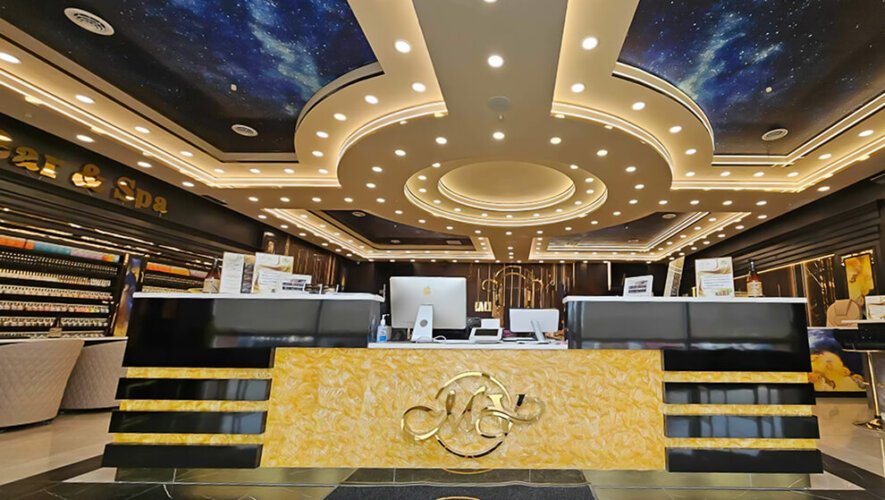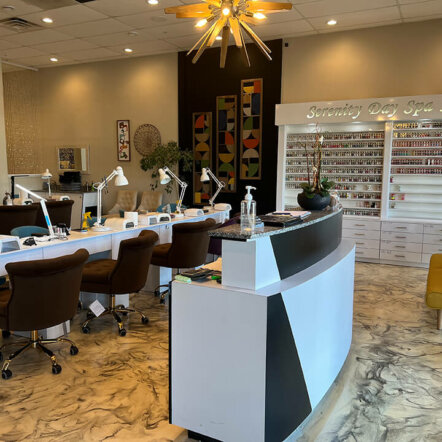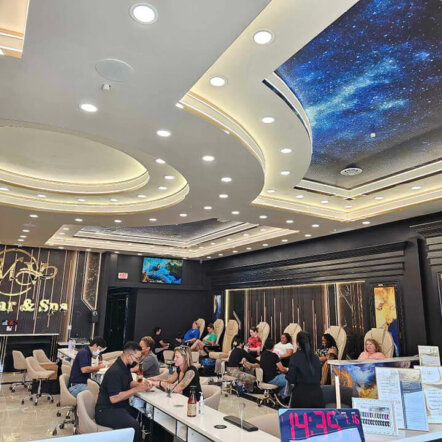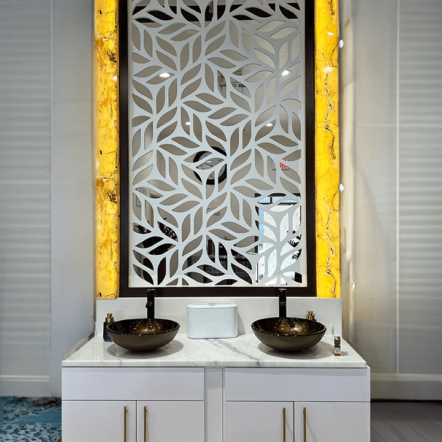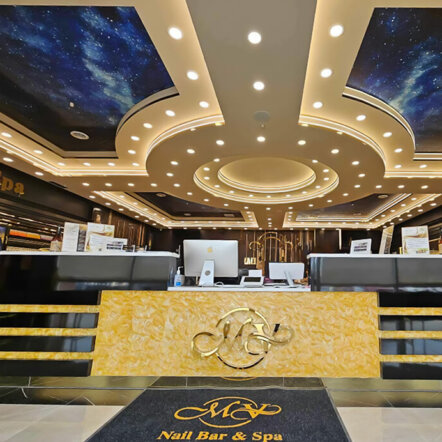 Slide