D3-PureAire
Work Better,
Breathe Better,
With D3-PureAire.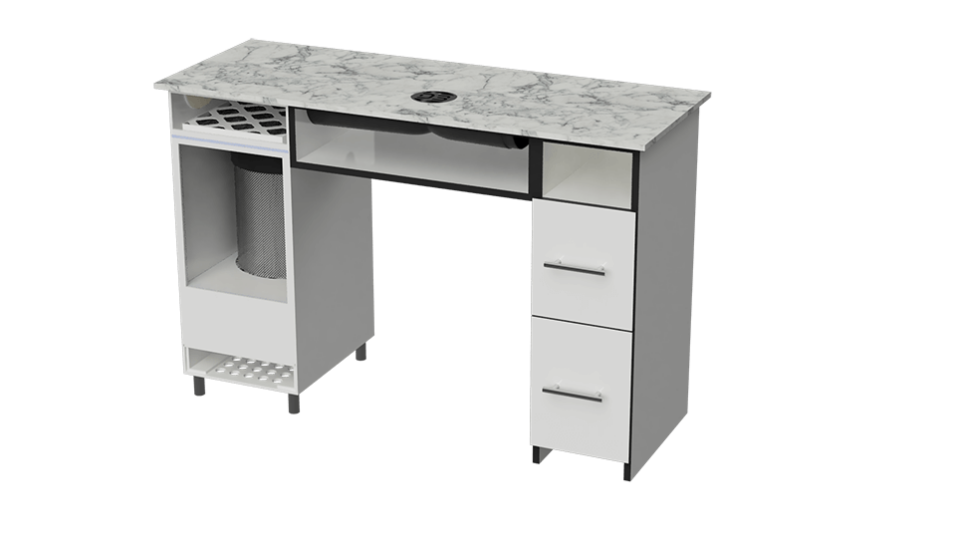 musca blossom
A healthy working day begins with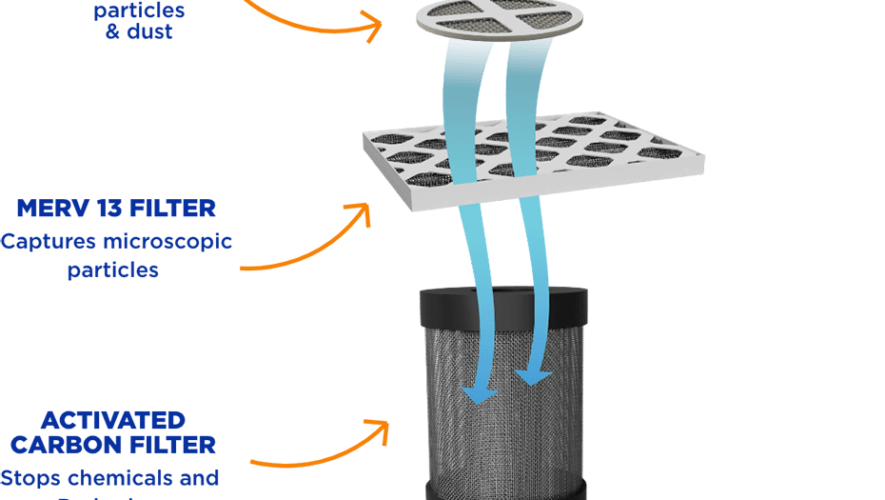 Advanced Filtration System
Multiple layers of filtration captures up to 95% of nail dust and odors while providing pleasing aromas.
Stop Cancer-Causing Dust
Nail particles are so small they can defeat your body's natural particle filters, causing a wide range of health problems. Our filter system effectively captures these harmful chemicals and particles, which can enter your bloodstream.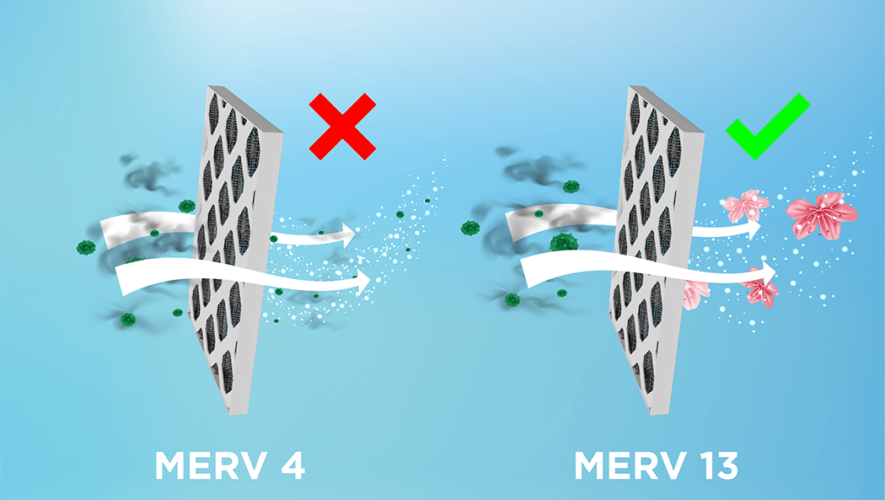 Activated Carbon Filter
Our 9-pound activated carbon filter captures volatile organic compounds (VOCs) which can cause nerve and kidney damage. It also reduces unpleasant chemical odors.
Incorporated With Pleasant Scents
Improve the smell of your salon with relaxing scents. Pick from a variety of delightful aromas for you and your customers to enjoy.