Join Our Team
Contribute Your Skills
and Be A Part Of This
Amazing Team!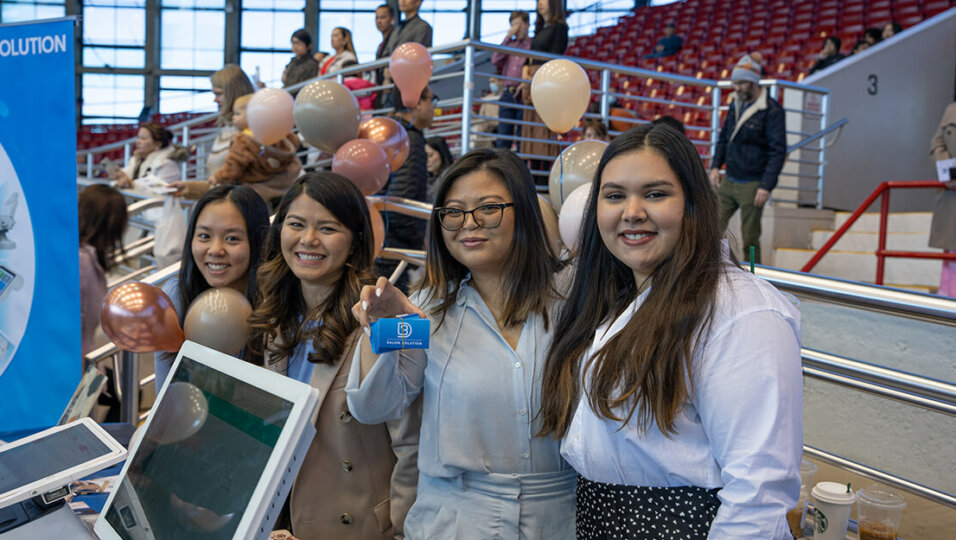 musca blossom
Discover an exciting opportunity today and
At D3 Salon Solution, we're more than a team – we're a family driven by innovation, passion, and a shared vision. We are looking for dedicated individuals who are ready to make a real impact.
To hear about our current openings and find the perfect fit for your skills and interests, please send us a message.