D3 Photo & Video
Capturing Your Salon's
Beauty Through
Expressive Storytelling.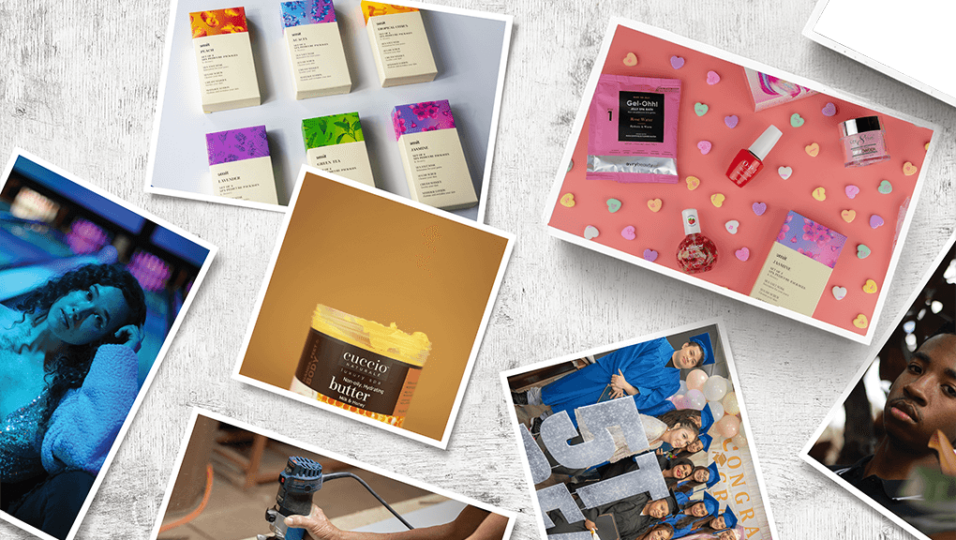 musca blossom
Stand out with beautiful visuals with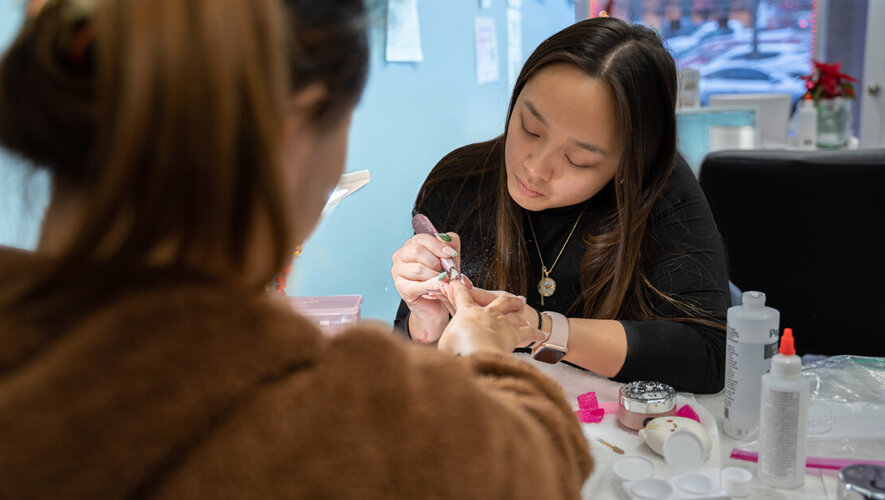 Corporate Photo & Video
We're experts at creating eye-catching visuals. Whether it's video advertisement or top-notch photos, we'll make your business stand out.
Drone Photo & Video
Take your salon to new heights with stunning views of your business from the sky, highlighting its special features and location.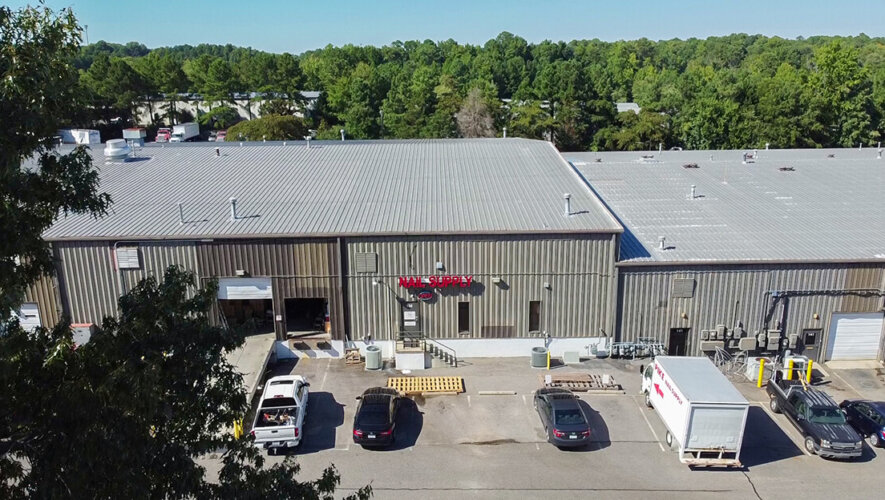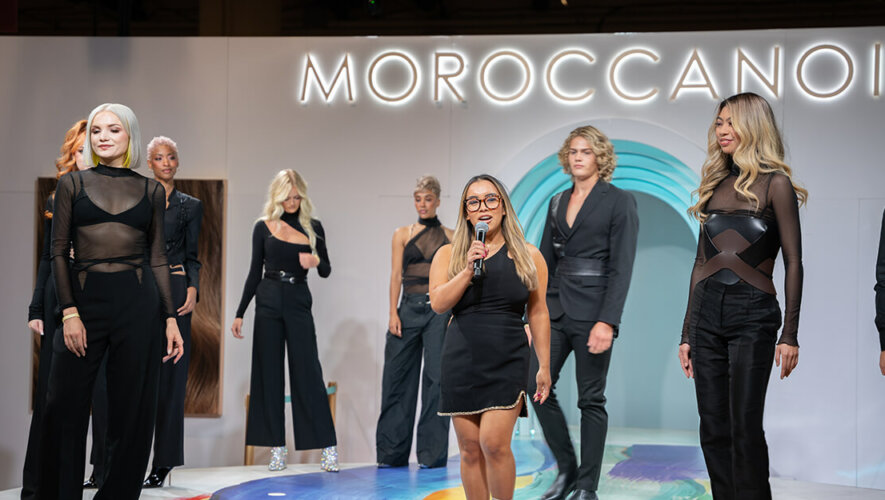 Event Photo & Video
While we specialize in salons, we capture any special moments beautifully whether it's a wedding or a business event.
Product Photo & Video
Boost your sales with eye-catching visuals that showcase your products & services.