About Us
Get To Know
The Team.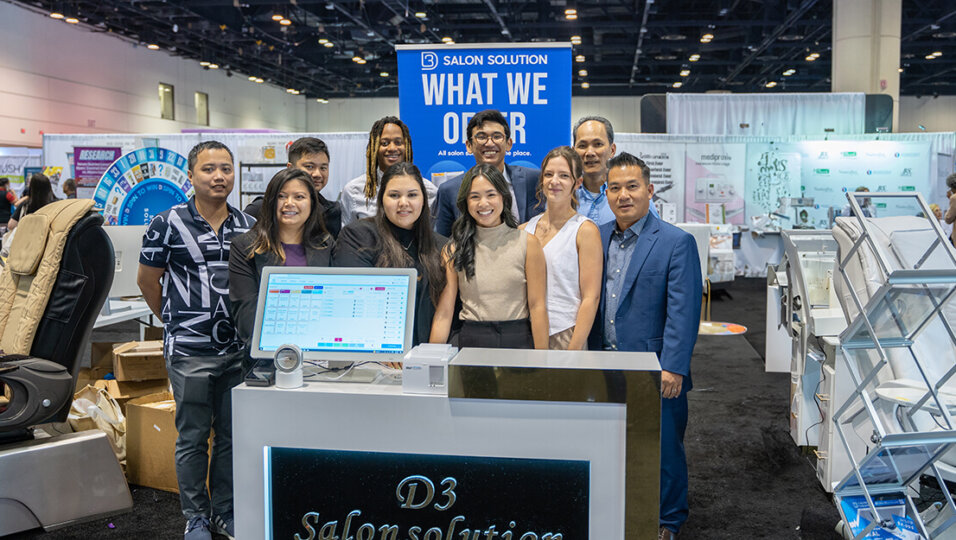 musca blossom
Our dedicated team turns dreams into reality.
D3 Salon Solution is your source for all salon solutions in one place. Whether you want to create a new salon or upgrade your current salon, we have everything you need for you salon to be successful.
The idea for our company began from a nail technician working in Raleigh, NC. After recognizing problems in local nail salons, we wanted to make a change in quality of products, health, and convenience. D3 Salon Solution was then created, to provide these solutions, improving the lives of technicians and customers. Today, our rapidly growing team is proud to save nail salons all across the state and beyond.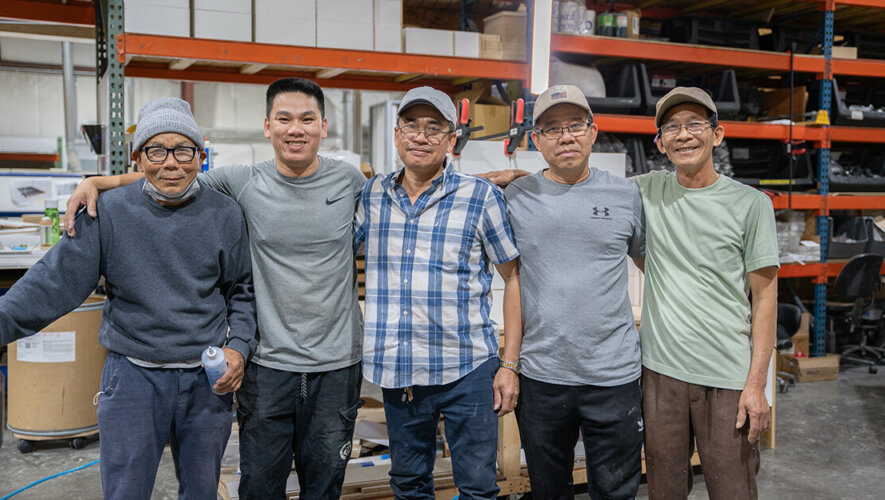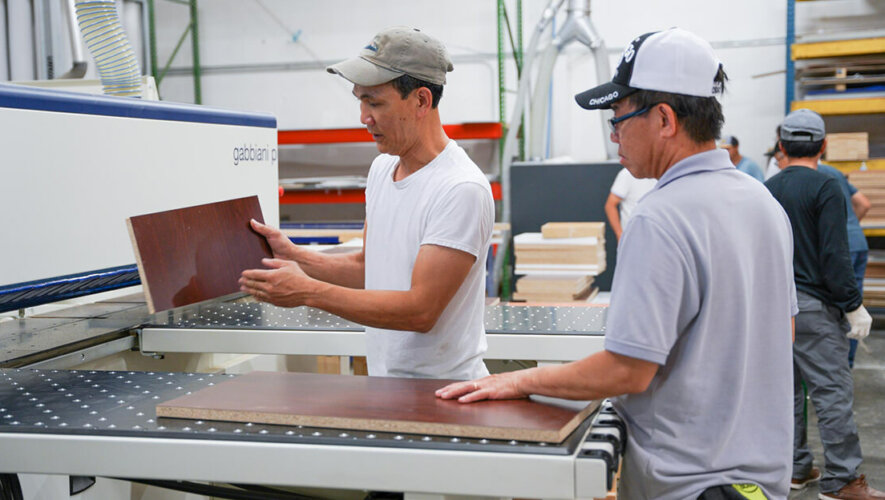 At D3 Salon Solution, we have devoted to our client's success, helping them stay competitive in the beauty industry by providing targeted solutions for their salon's needs.
We want technicians everywhere to work under safe and healthy conditions, improving their quality-of-life. With our services, we help provide a better and more comfortable experience overall.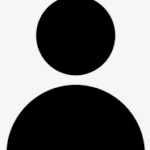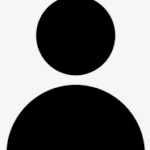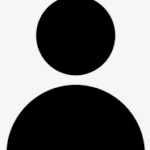 Business Solution Consultant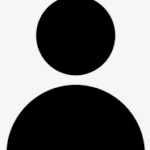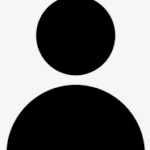 Software Development Manager