Experience Better Payments With D3 Solution
.
We know that getting paid is central to your business, that's why we are committed to delivering a Better credit card processing experience every single step of the way.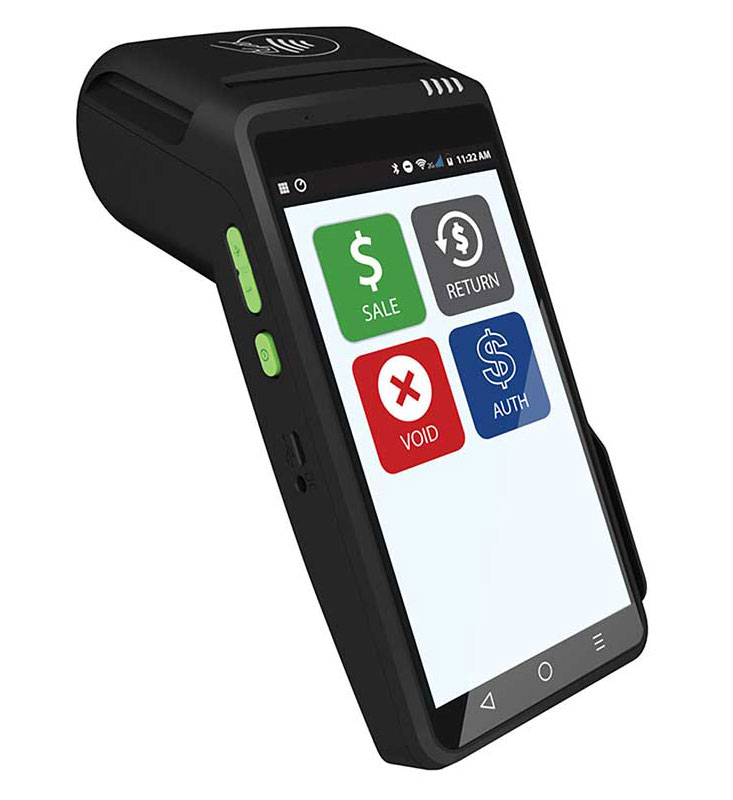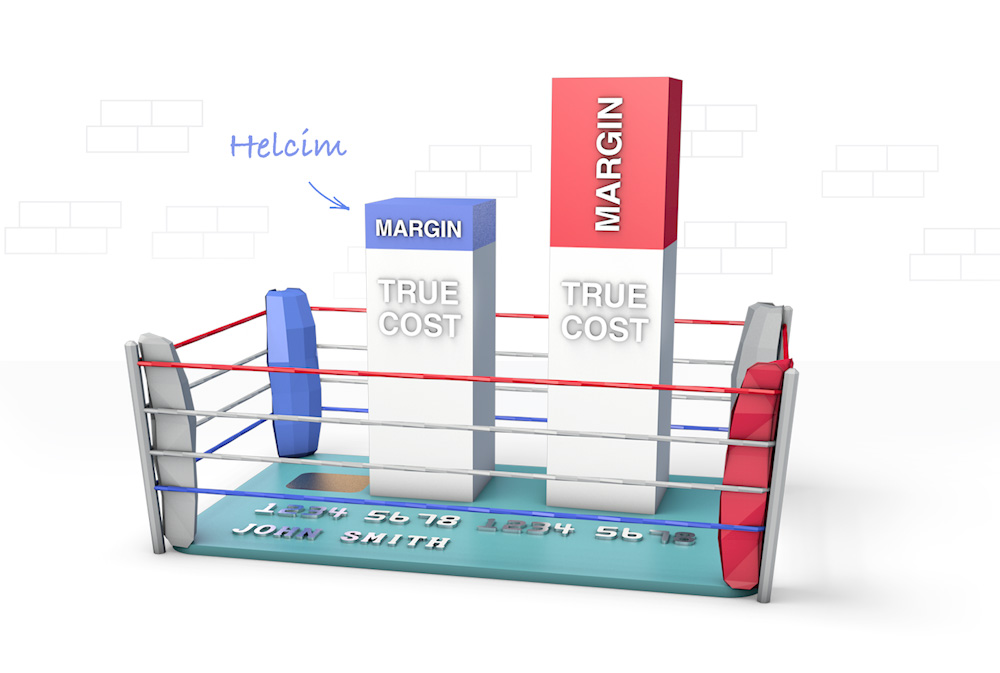 Discover Why Interchange Plus Pricing is Better.
Lower Rates
Widely regarded as the industry's most affordable billing practice, your transaction fees are adjusted to reflect the interchange rate for each transaction.
Complete Transparency
Always know exactly what you're being charged for. We tell you our margin and how different transaction types and cards affect the interchange fee.
Automatic Volume Discounts
No need to call and renegotiate rates. As you process more, Helcim automatically lowers your processing rates based on your three-month volume average.
Say Goodbye to PCI Compliance Fees.
D3 Merchant entire platform is PCI compliant, which means it's easy for you to keep your business secure and compliant when processing credit cards.
Stay Compliant and Secure
No Non-compliance Fees
No PCI Fees Whatsoever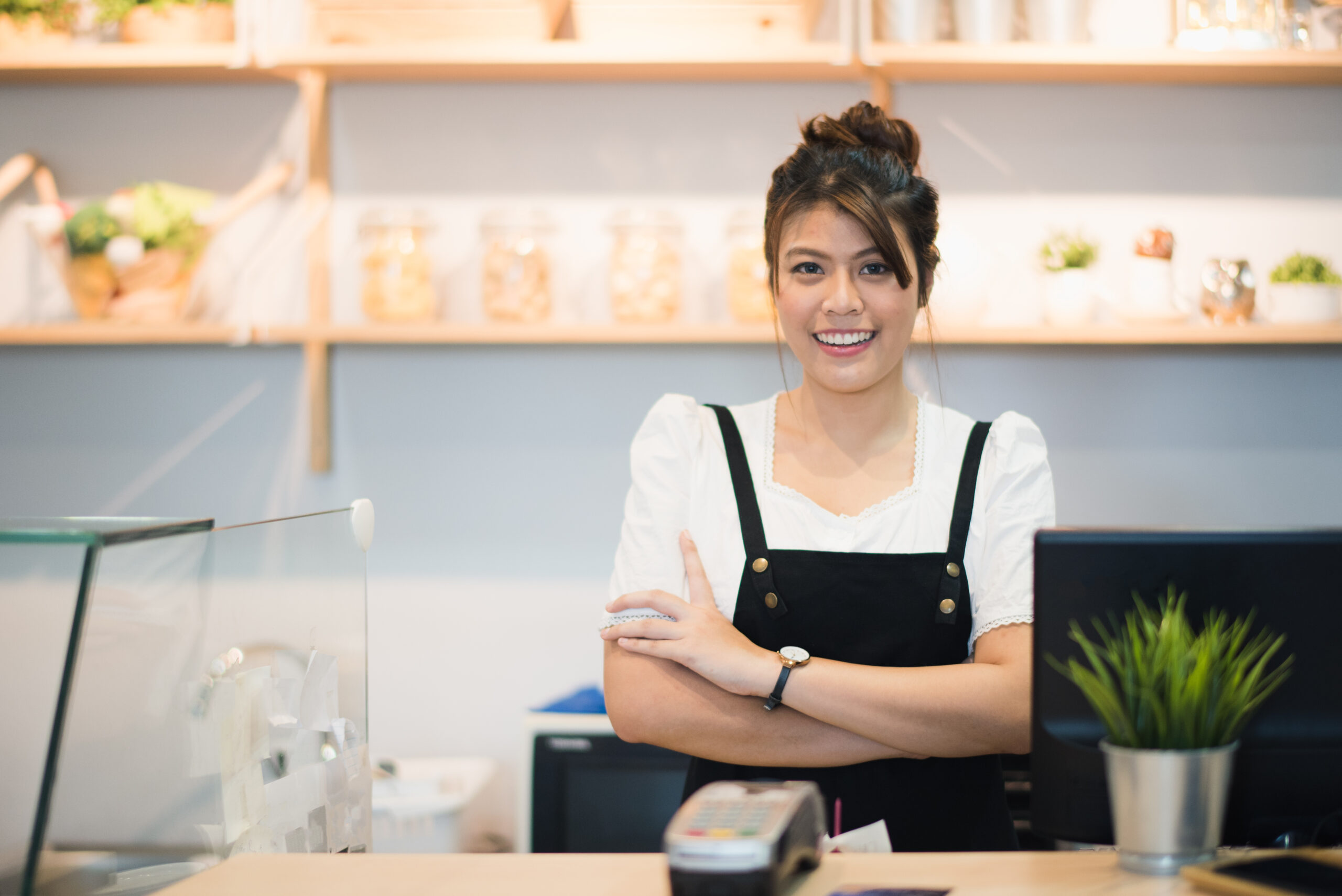 Start Accepting Payments Fast.
Sign up for a Helcim account in minutes. With no complicated paperwork and easy online approval, you can get started right away.
It's About the Fees You're Not Paying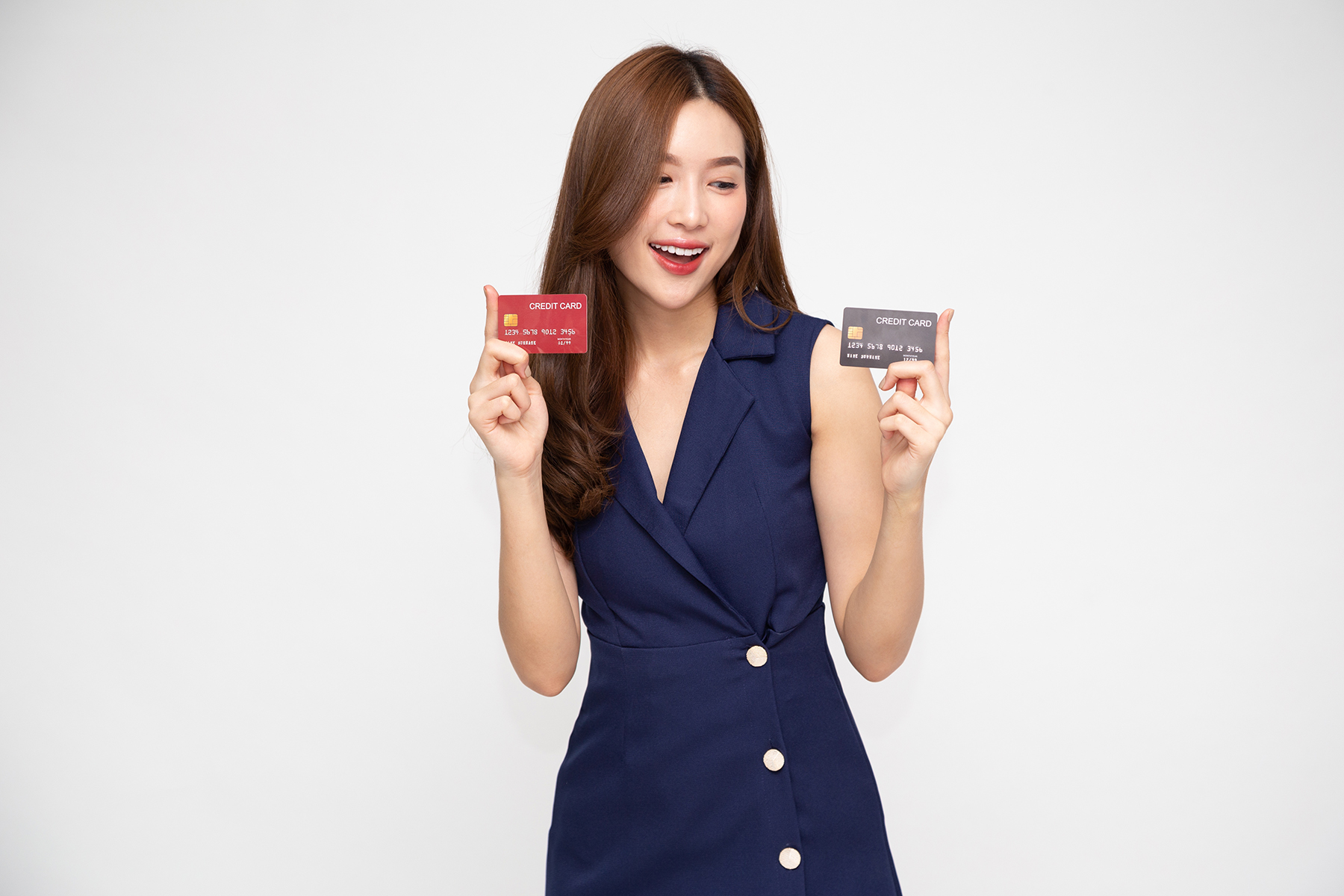 We help you increase your cash flow with deposits completed within 2 business days. Processed funds are deposited into a bank account of your choice, no need to switch banks or open a new account.
We Always Prioritize Security.
D3 monitors every credit & debit card transaction for suspicious activity, and empowers you to set your own risk threshold with the D3 Fraud Defender. We encrypt all your sensitive customer payment data so it never touches your system.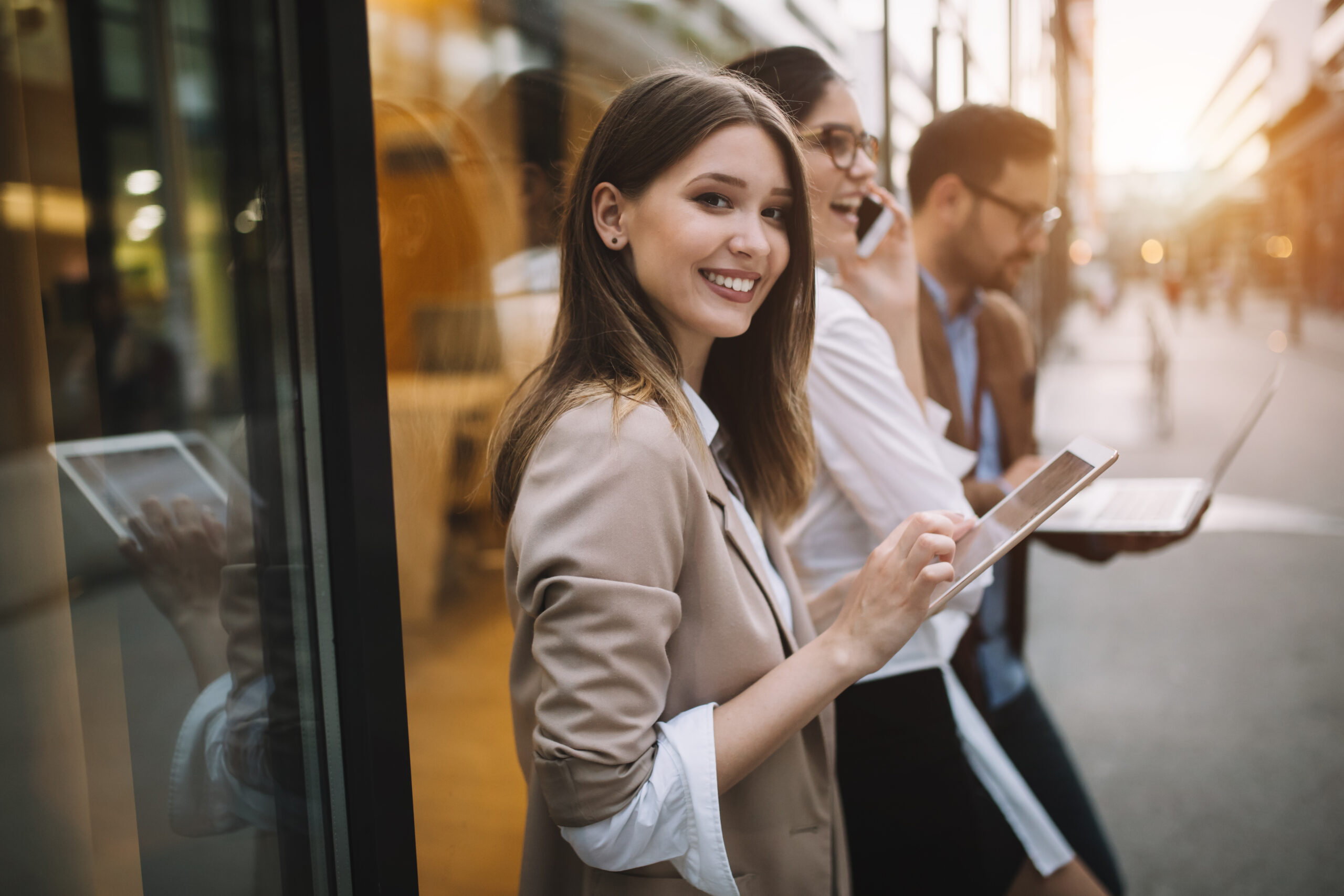 Trusted by Thousands of Businesses Like You
.
Don't just take our word for it! Our merchants love that we're available and that we put them first.
You Deserve Better Payments.
Lower Rates. Better Tools. Amazing Service.